SCHOOL SAFETY PLEDGE – GMSSS RAIPUR KHURD, CHANDIGARH
We, the teachers, parents, and students of (GOVT. MODEL SR. SEC. SCHOOL, RAIPUR KHURD, CHD.) pledge to ensure that our School is a SAFE, SECURE, and HAPPY place for all.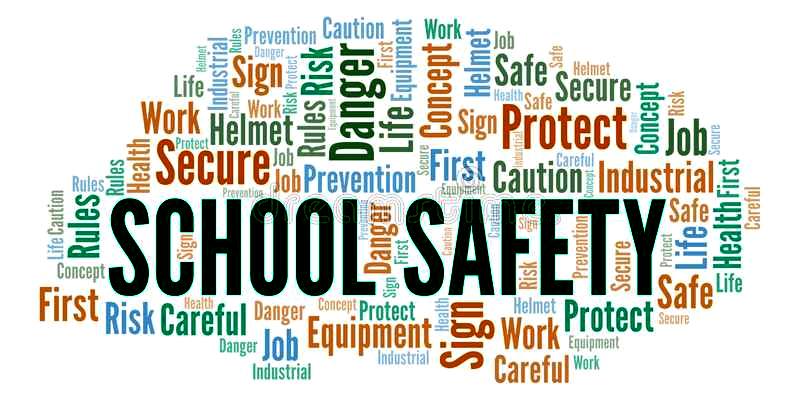 We pledge to support the Head of the School who shall:-
Leave the school building at the end of the school day only after ensuring that no child is left behind inside or outside the school premises.

Special care will be taken by staff members that in case of disaster no child with special needs is left in the school building and is escorted out safely.

Meet and interact with all students and teachers regularly and at least once a week.

Ensure that teachers are sensitive to the needs and concerns of students, especially those in the primary classes.

Create a healthy, non-threatening environment and curb bullying,

Carry out evacuation drills regularly.

Maintain a Suggestion Box and check the comments shared by students.

Ensure that STUDENTS, TEACHERS, and STAFF stay back in school for various activities only with his/her permission.
IMPORTANT TELEPHONE NUMBERS:
CHILD HELPLINE (POCSO) :1098
STATE COUNSELLING HELPLINE: 1800-200-0025
HOSPITAL: 0172-2768201, 02, : (GMSH-16)
FIRE: 101
BLOCK EDUCATION OFFICER (BEO): 0172-2673322
NAME OF PRINCIPAL OF SCHOOL: Mr. Narinder Singh
GMSSS-Raipur Khurd, CHD: 0172-
GIRLS/WOMEN HELPLINE: 181
CHILD HELPLINE: 1091
School Evacuation Plan